Other OVI Penalties in Ohio
Sentencing on an OVI always consists of jail time, a license suspension, and a fine. However, there are additional penalties that depend on the circumstances of the case.
Restrictive Plates
Depending on how many prior OVI offenses, the judge may order you to have restricted license plates for driving privileges. These are the yellow plates with red letters. Once your license suspension is over, you no longer are required to use these plates
Immobilization
On a second offense OVI within six years, the court will immobilize your vehicle for 90 days. You will be unable to drive that vehicle until the 90-day period is over. Often, your car is towed and placed in impound. DO NOT leave your car in impound for these 90 days. The fees will become outrageous. As your attorney, Travis Kane will help you get your vehicle out of the impound lot to avoid paying the storage fees.
Forfeiture
On a third offense OVI, the court will order that your car be forfeited to the State if it was registered to you at the time of the offense. The State cannot take a vehicle that does not belong to you. The court also has the option of an additional fine in the amount of your vehicle if you sell it before they take it.
Forfeiture only happens upon a conviction so make sure you have the right attorney representing you.
Treatment
The court may require you to undergo an evaluation as part of your OVI sentence. If the evaluation suggests you need treatment, the court will order you to receive that treatment. Treatment is mandatory for those that have multiple OVIs.
Call Kane Law Offices at (937) 887-4700.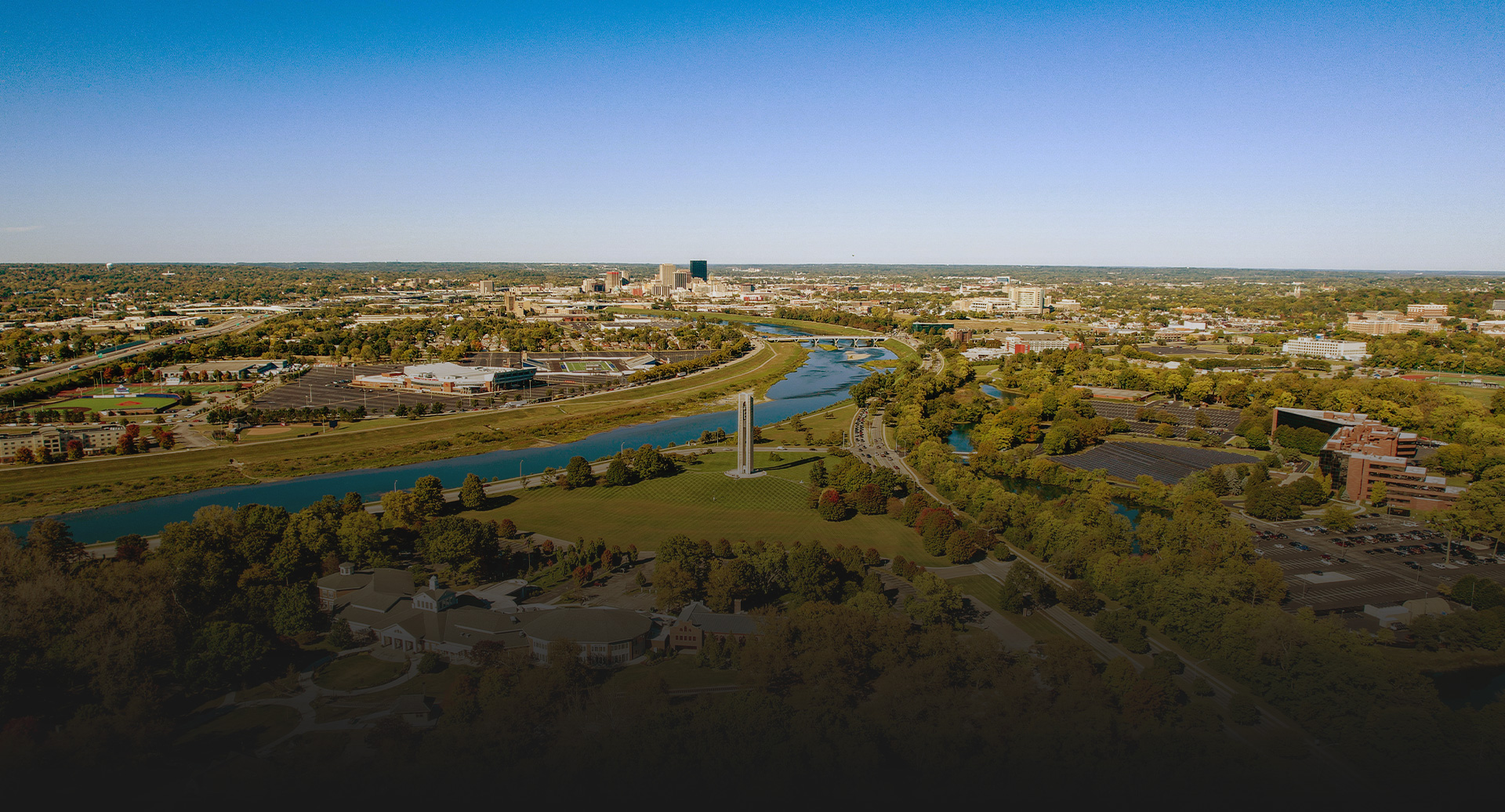 Contact Us for a Free Consultation
Time is of the essence, we are available 24 hours a day.