Court Appearances and Procedure
After being arrested for OVI, the officer will give you a citation with a mandatory court appearance for you. This mandatory appearance is called an arraignment. An arraignment is the simplest and shortest court appearance you will have. The purpose is to appear in front of the judge who will officially notify you of the charges against you. The judge will then ask how you plead to these charges. ALWAYS PLEAD NOT GUILTY AT THE ARRAIGNMENT! If you plead guilty, they will most likely place you in handcuffs and take you straight to jail.
Also, DO NOT ever go to court without an attorney. You have the right to have an attorney represent you at all phases of a criminal case, including the initial arraignment. In fact, most courts allow your attorney to plead not guilty for you at the arraignment. This means we will handle court for you and you do not even have to appear.
After the arraignment, your case will most likely be set for a pretrial. A pretrial is the most important step of an OVI case because it's the first meeting with the prosecutor. At the pretrial, we will determine what the next step is on your case and in what direction we will be going.
Call Kane Law Offices at (937) 887-4700.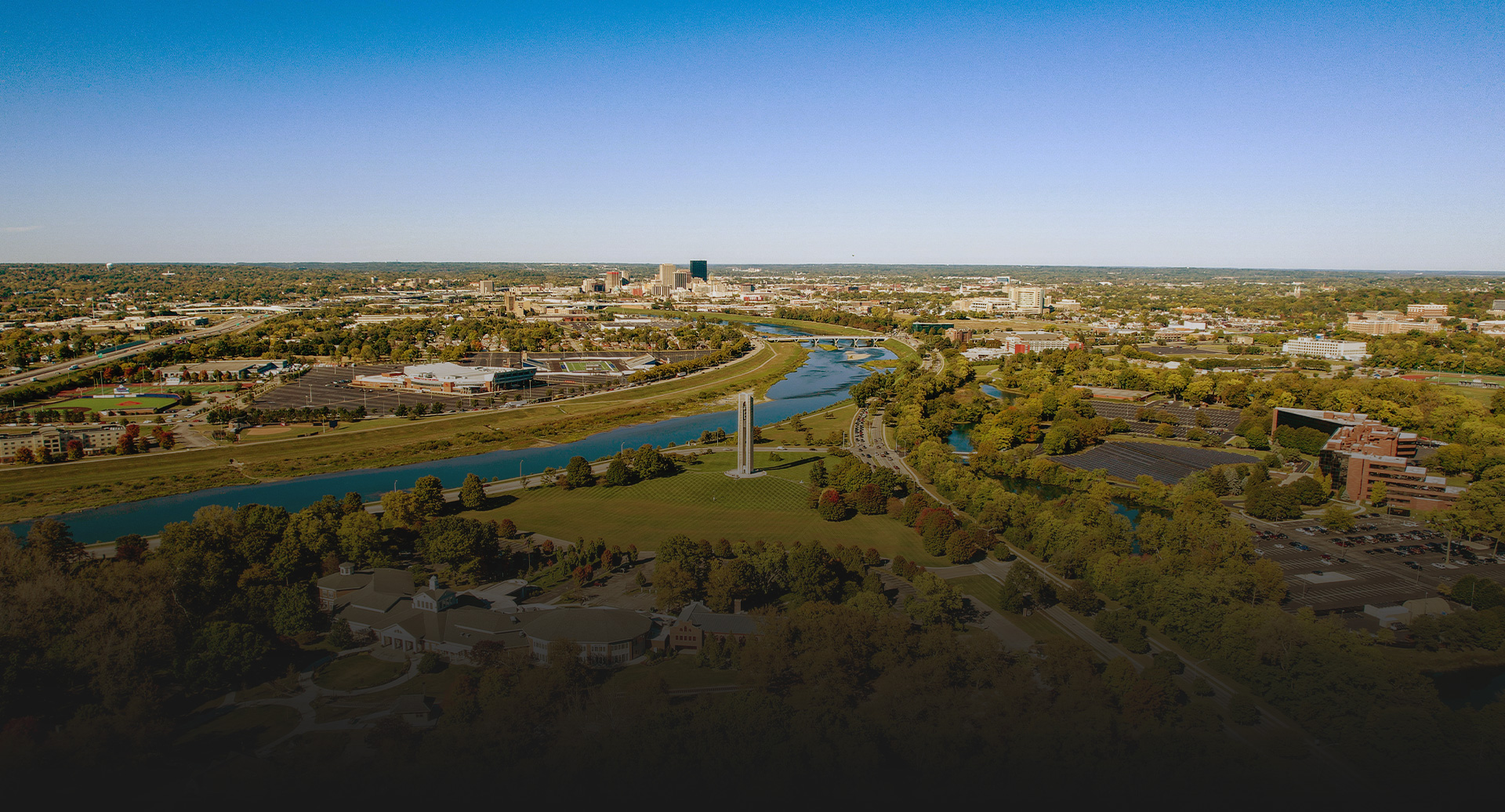 Contact Us for a Free Consultation
Time is of the essence, we are available 24 hours a day.