Dayton Sex Charges Lawyer
Defending Those Who Have Been Charged With A Sex Crime in Montgomery County
Ohio has a large number of different types of sex charges, and a conviction of any one of them is almost guaranteed to destroy your life. Not only do you risk going to prison, but you risk being required to register as a sex offender for a minimum of 15 years up to the rest of your life. In some cases, sex offender registration is often worse than prison time because of the stigmas associated with that label in our society.
---
Have you been accused of a sex crime in Ohio? Call Kane Law today at (937) 887-4700 or contact the firm online to schedule a free consultation with our sex charge attorney in Dayton.
---
Evidence in Sex Cases
Often in sex-related cases, there is an overall lack of evidence. For example, if there is an accusation that someone was touched above their clothes when no one else was around, there will not be any physical evidence to prove that allegation. The main evidence in this type of case is the accuser's testimony without any proof to support it. The only way the State can convict you based on these facts requires the accuser to appear in open court in front of a jury and testify.
Having the right sex charge attorney to cross-examine the witnesses against you is crucial and will make the difference between being found guilty and being acquitted. Travis Kane has the experience to handle any type of sex-related case and has been successful in defending a number of defendants charged with serious sex crimes.
Investigative Process For Sex Crime Cases
All sex cases start with an allegation. This allegation leads to a call to the police, and a detective is assigned to investigate. After speaking with the accuser and any other witnesses, the detective will then attempt to contact the person who is being accused of the crime. Due to the fact, there is usually a lack of evidence in a sex case, the conversation the detective has with the accused usually makes or breaks the State's case.
Contact An Experienced Sex Charge Attorney Today
IMPORTANT: You have the right to remain silent and not talk to the police! If you are contacted by a police officer who wants to discuss their case with you, DO NOT speak to them. Call Kane Law Offices immediately, and our Dayton sex charge attorney will talk to the police for you. This will protect you from giving the police the evidence they need to put you in jail.
---
Contact Kane Law today to get started on your defense with a skilled Dayton sex charges lawyer.
---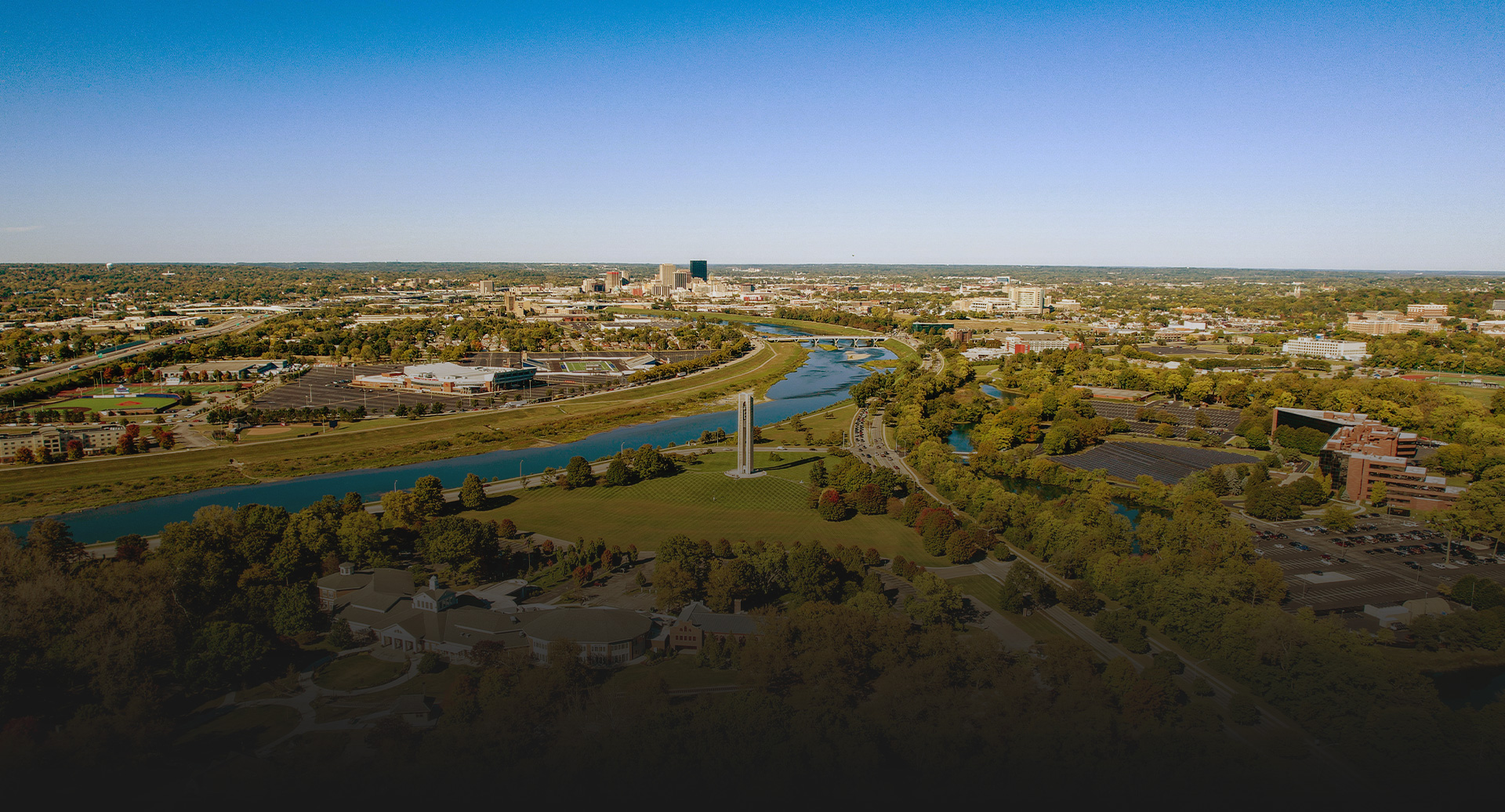 Contact Us for a Free Consultation
Time is of the essence, we are available 24 hours a day.