OVI Defense Attorney in Dayton
Operating a Vehicle Under the Influence Defense in Montgomery, Greene, Miami, Clark, and Warren Counties and throughout ohio
Being arrested for Operating a Vehicle under the Influence (OVI) is a life changing event. The moment the police officer charges you with the crime of OVI your life can be turned upside down. Kane Law Offices can help you protect build a strong defense and obtain a positive outcome to your case.
Upon being arrested, you are immediately placed in a situation you may have never been in before, such as:
You are taken to the police station in handcuffs,
Your license is immediately suspended,
Your car may be towed and impounded,
You have mandatory court appearances,
You are facing large fines, court costs, and various fees,
You have to hire an attorney,
You are charged with a crime that has mandatory jail time,
You may remain in jail until your bond is posted,
You may be required to have restrictive license plates,
You may be required to undergo alcohol/drug treatment,
Your vehicle may be ordered to be immobilized or forfeited to the state,
An OVI is not expungable and permanently remains on your record,
An OVI adds six points to your driving record,
If you have prior OVI convictions, you are facing much more severe penalties.
Breathalyzer

Court Appearance

Defenses

Driving Privileges

Driving Under Suspended License

Evidence

Fines

Other Penalties

Sentencing
Rely on an Attorney with Experience in OVI Cases
Attorney Travis Kane has handled hundreds of OVI cases and he understands the drastic effects an OVI has on your life. As his client, he will fight to get your driving privileges reinstated, he will defend you in court as a defendant, and he will do whatever he can to keep you from going to jail.
Your case will be handled in the most competent and efficient manner. Attorney Travis Kane will do what it takes to reduce the possibility of these negative and life-altering consequences and ensure that your OVI case goes as smoothly as possible.
Drug Trafficking/Engaging in a Pattern of Corrupt Activity

Domestic Violence

Domestic Violence

Theft/Passing Bad Check/Criminal Tools

Open Container/Disorderly Conduct/ Possession Marijuana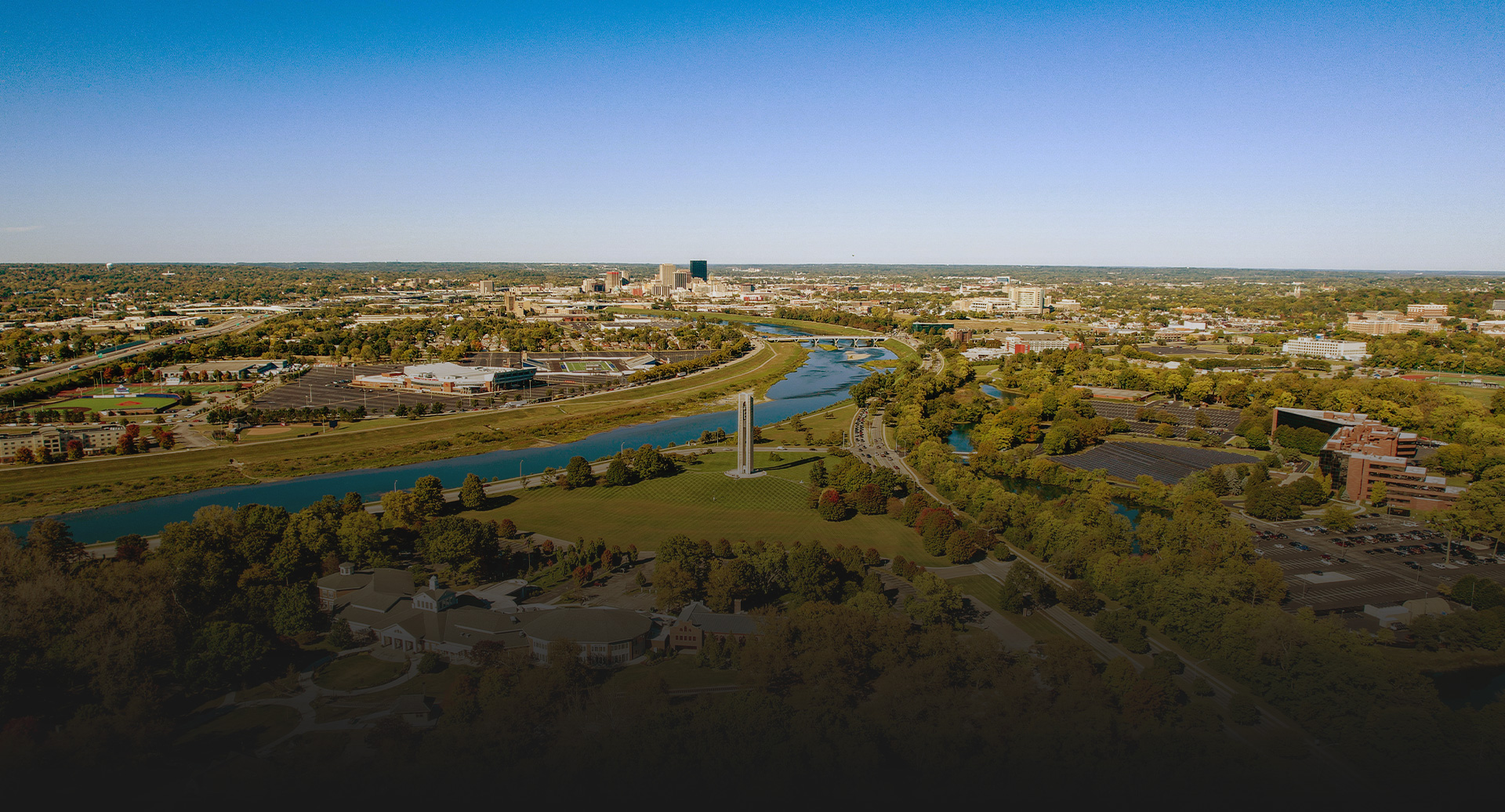 Contact Us for a Free Consultation
Time is of the essence, we are available 24 hours a day.