Fines for OVI in Ohio
Along with the other penalties associated with an OVI, Ohio has minimum mandatory fines. On a first offense OVI, the minimum fine you will be ordered to pay is $375. However, that is only the minimum and the judge can fine you more if he feels it is appropriate. In fact, the maximum fine on a first offense is $1075 so your fine may be anywhere in between.
Since OVI is an enhanced offense, each OVI conviction requires a higher mandatory minimum fine. A second offense has a minimum fine of $525 while a third offense has an $850 minimum. Keep in mind these are only the minimums and it is possible to be fined more.
The right attorney will make the difference in your OVI case. Contact Kane Law Offices to discuss your OVI case today.
Call Kane Law Offices at (937) 887-4700.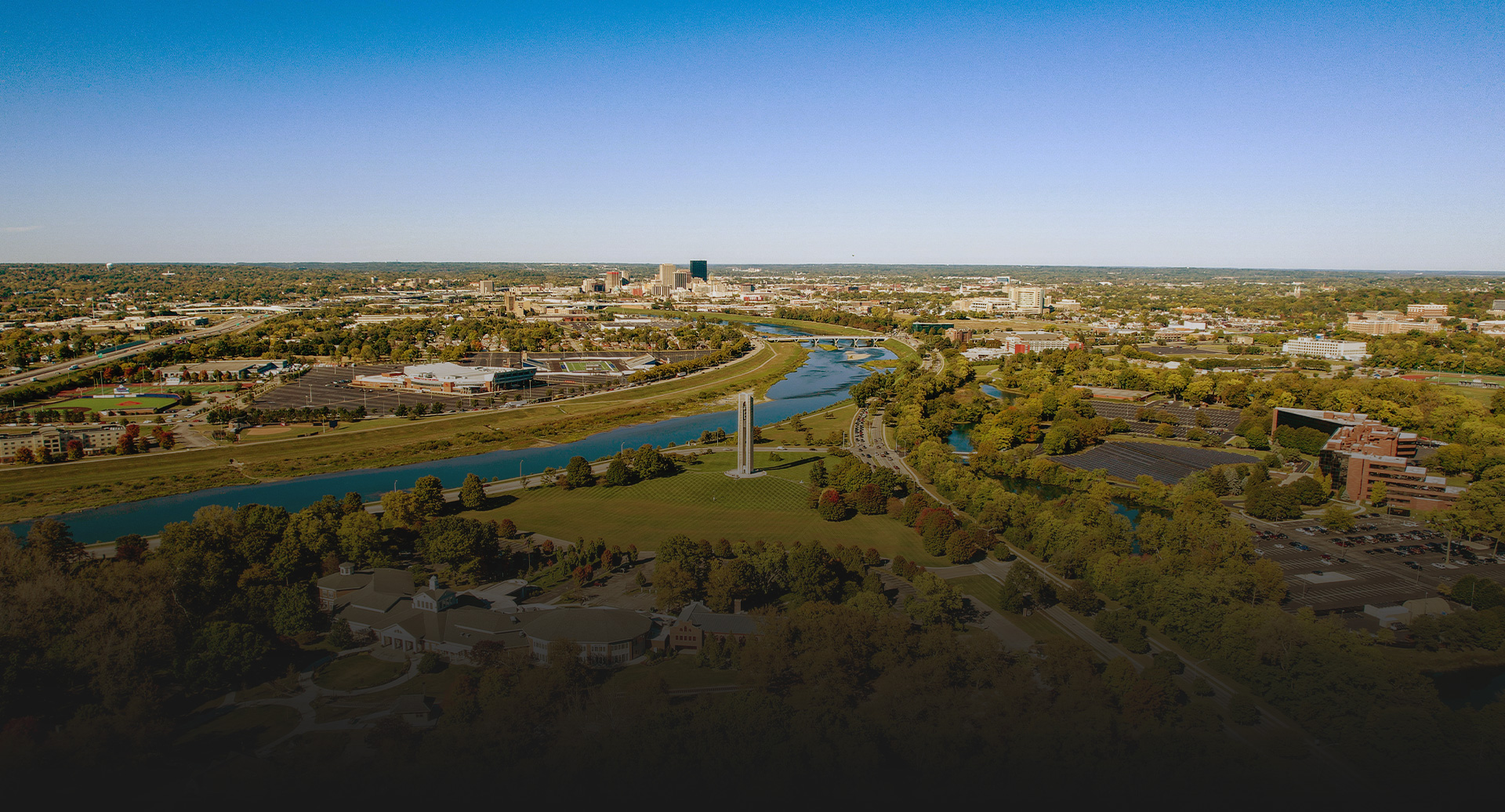 Contact Us for a Free Consultation
Time is of the essence, we are available 24 hours a day.