Dayton Drug Trafficking Lawyer
Defending Against Drug Trafficking Charges in Ohio
If you or a loved one are facing drug trafficking charges in Ohio, you need a dedicated and experienced legal advocate by your side. At Kane Law, our team of drug crime attorneys is dedicated to protecting your rights and providing you with the best possible legal representation. When it comes to your future and freedom, you can rely on us to fight vigorously on your behalf.
---
Call Kane Law today at (937) 887-4700 or contact us online to schedule a consultation with our drug trafficking attorney in Dayton.
---
What is Drug Trafficking?
Drug trafficking is a serious criminal offense involving the illegal transportation, distribution, sale, or possession of controlled substances, such as narcotics or illegal drugs, intending to sell or distribute them. Ohio, like many other states, has stringent drug trafficking laws in place to combat the illegal drug trade.
Drug trafficking offenses can encompass a wide range of activities, including:
Transporting illegal drugs across state lines or within the state.
Manufacturing or cultivating illegal drugs.
Distributing controlled substances.
Possessing large quantities of drugs with the intent to distribute.
Operating a drug distribution network.

These offenses can involve various drugs, such as cocaine, heroin, methamphetamine, marijuana, and prescription medications. Regardless of the specific circumstances of your case, it's crucial to understand that drug trafficking charges carry severe consequences in Ohio.
What are the Penalties for Drug Trafficking in Ohio?
The penalties for drug trafficking in Ohio are determined by several factors, including the type and quantity of drugs involved, prior criminal history, and whether the offense occurred near a school or in the vicinity of minors. Ohio classifies controlled substances into five schedules, with Schedule I substances being considered as the most dangerous and Schedule V substances the least. The penalties for drug trafficking can include:
Prison Time: Convictions for drug trafficking can result in lengthy prison sentences, ranging from several years to life in prison, depending on the severity of the offense.
Fines: Individuals convicted of drug trafficking may face substantial fines, often ranging from thousands to tens of thousands of dollars.
Asset Forfeiture: Law enforcement may seize assets, such as cash, vehicles, and property, associated with drug trafficking.
Mandatory Minimum Sentences: In some cases, Ohio law imposes mandatory minimum sentences for drug trafficking convictions, meaning judges have limited discretion in sentencing.
Probation and Parole: Some individuals may be eligible for probation or parole but must adhere to strict conditions and supervision.
Criminal Record: A drug trafficking conviction can lead to a permanent criminal record that will make it challenging to find employment and housing in the future.
Defenses Against Drug Trafficking Charges
Some common defenses against drug trafficking charges include:
Illegal Search and Seizure: If law enforcement conducts an unlawful search or seizure, any evidence received may be suppressed in court.
Lack of Intent: Establishing that you did not have the intent to distribute or traffic drugs can be a powerful defense.
Chain of Custody Issues: Raising doubts about the integrity of the evidence or the chain of custody can weaken the prosecution's case.
Mistaken Identity: If there is uncertainty about your involvement or mistaken identity, we can work to establish reasonable doubt.
Violation of Rights: We can aggressively pursue remedies if your constitutional rights had been violated during your arrest or the legal process.
Contact Our Drug Trafficking Attorney in Dayton Today
If you or someone you know is facing drug trafficking charges in Ohio, don't wait to seek legal representation. The consequences of a drug trafficking conviction can be very severe and long-lasting. Let our Dayton drug trafficking lawyer fight for your rights and your future. We understand the complexities of drug trafficking cases and are committed to pursuing the best possible outcome on your behalf. When your freedom and future are on the line, you need an attorney who will vigorously advocate for you. Contact Kane Law today to schedule your consultation and take the first step toward protecting your rights and securing your future.
---
Contact Kane Law today to get started on your defense with our Dayton drug trafficking lawyer.
---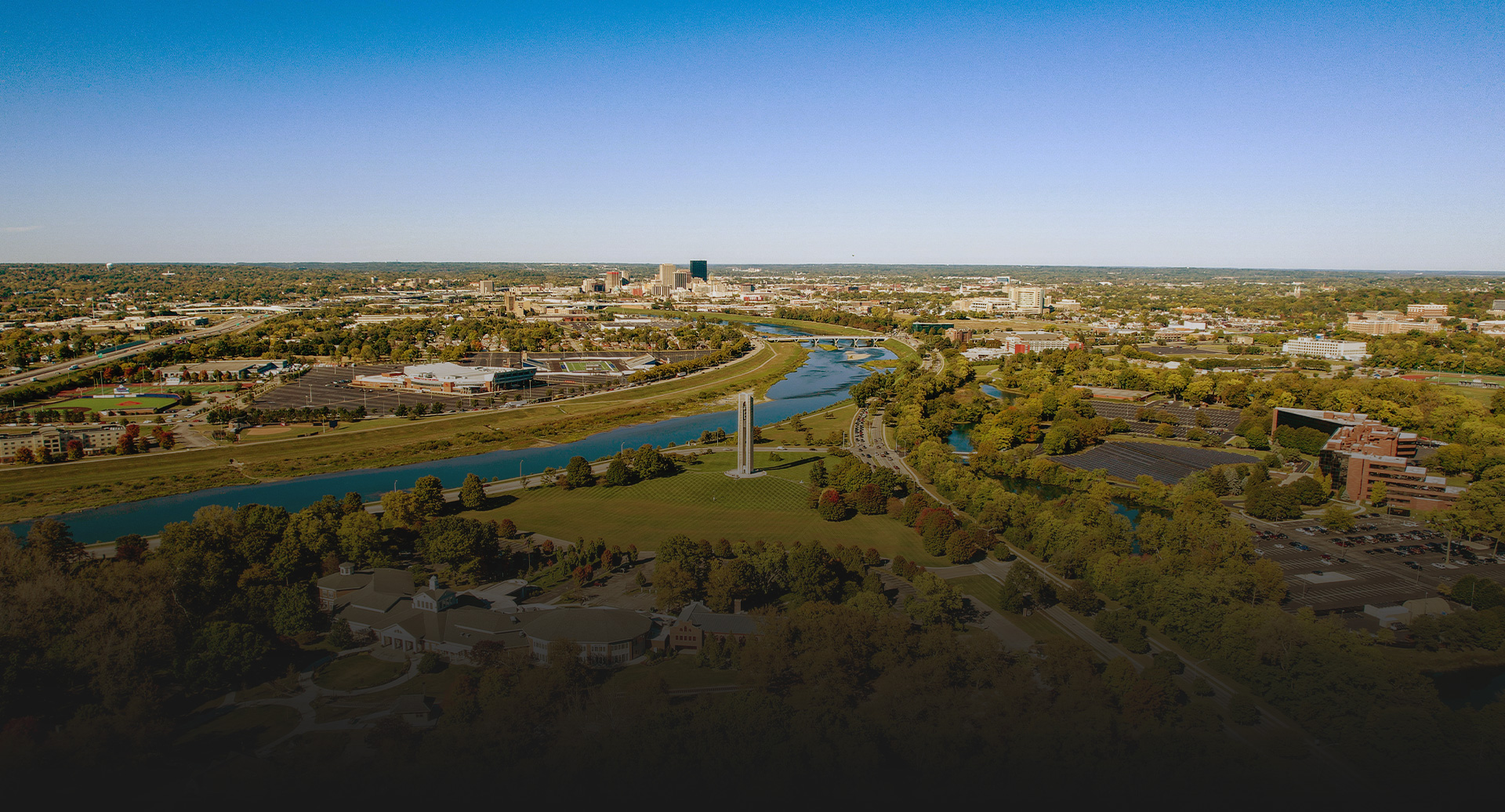 Contact Us for a Free Consultation
Time is of the essence, we are available 24 hours a day.