Dayton Domestic Violence Attorney
Defending Clients Who Are Facing Domestic Violence Charges in Montgomery County, OH
At Kane Law, our Dayton domestic violence attorney has years of experience in the field and brings extensive knowledge to bear on every case he handles. Attorney Travis Kane is committed to aggressive advocacy and provides clients with knowledgeable advice, personal attention, and tireless dedication to justice. The firms' goal is simple: to provide the best possible legal representation for those facing charges related to domestic violence in the Dayton area. We understand that circumstances may vary from one case to another, which is why we take a personalized approach to each client's specific situation. The domestic violence lawyer in Dayton at Kane Law has the legal experience you need on your side, don't wait to get started on your defense.
---
Have you been accused of domestic violence in Ohio? Call Kane Law today at (937) 887-4700 or contact the firm online to schedule a free consultation with an experienced domestic violence attorney in Dayton.
---
Mandatory Arrest For Domestic Violence
Most police departments have what is called a "Mandatory Arrest" policy, meaning if they are called out to a residence on a domestic violence incident, they are required to arrest someone. Every court takes domestic violence charges very seriously. Besides the likelihood of jail time, domestic violence carries additional penalties that can have long-lasting effects on your life if you are convicted.
If the police show up at your house and arrest you for domestic violence, you are instantly put in a life-changing situation. You will most likely be taken to jail and held there until you are in front of a judge to receive a bond. If you are arrested Friday afternoon, you may not be in court until Monday morning. Also, judges typically give high bonds on domestic violence cases, so getting out may be difficult.
Can Domestic Violence Charges Be Expunged?
Also, domestic violence convictions permanently remain on your record and cannot be expunged. They are also enhanceable, meaning every time you are charged with domestic violence, the degree of the charge and the penalties increase. A second offense domestic violence is automatically a felony. In addition, in some situations, domestic violence carries mandatory prison time.
Contact A Skilled Domestic Violence Lawyer Today
Our domestic violence attorney in Dayton is dedicated to providing compassionate and confidential legal advice. At Kane Law, we understand how serious these charges can be, and we're here to help. Travis Kane has the experience you need to handle your case and is ready to provide a strong legal defense on your behalf. Don't wait; reach out now and get the help you need.
---
Contact Kane Law Offices today to get started on your defense with an experienced Dayton domestic violence attorney.
---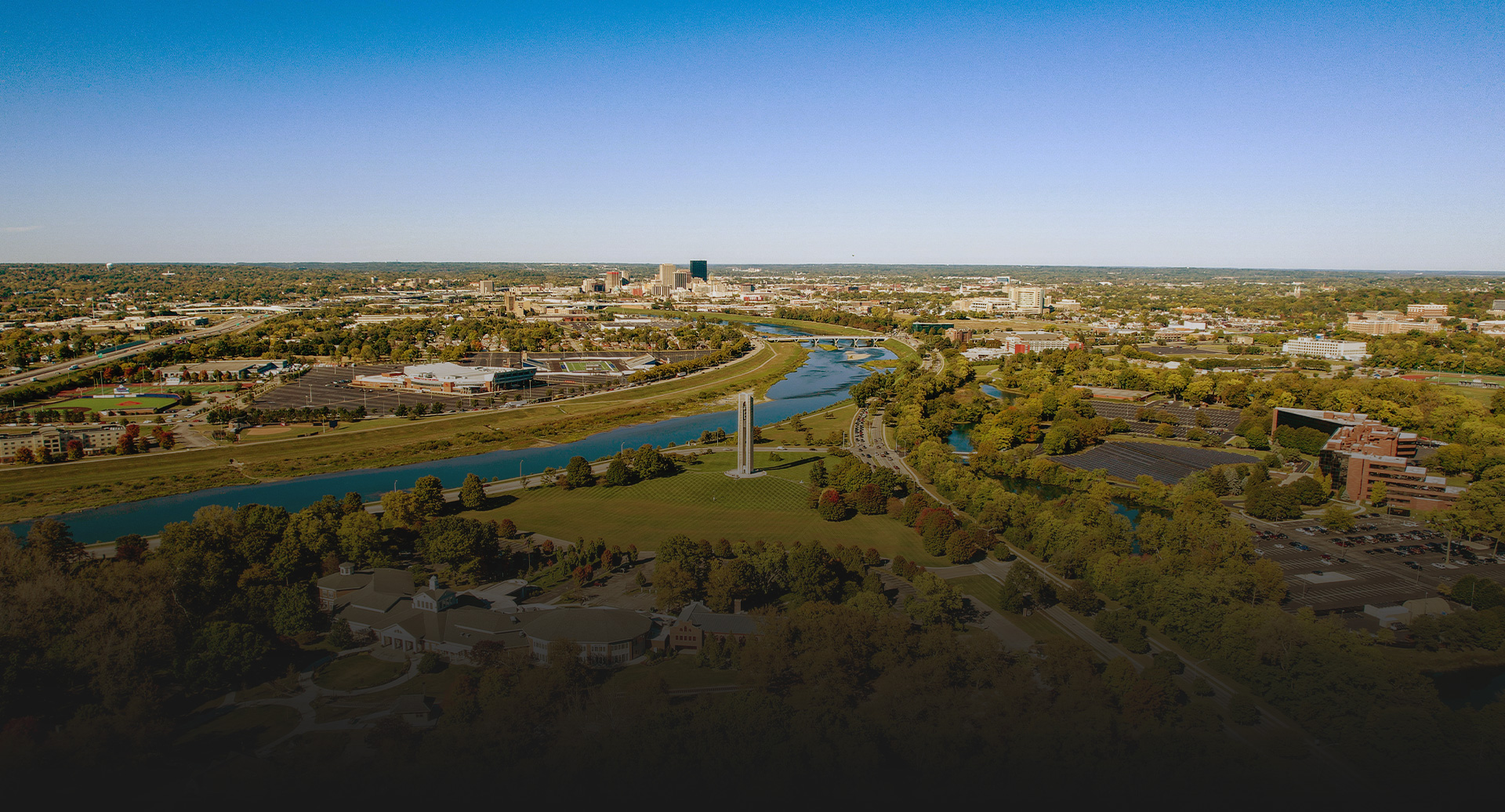 Contact Us for a Free Consultation
Time is of the essence, we are available 24 hours a day.