Aggravated Burglary/Burglary in Dayton
There are several different ways to commit the crime of Burglary. Generally, Burglary occurs when a person breaks into a building or residence. If the building is occupied, the charge is more severe than a building that has been vacant. Also, if there are people inside the building or residence at the time the crime occurs, and one of those people are hurt during the Burglary, the charge becomes more severe and can then be increased to Aggravated Burglary.
Often, there are no witnesses during a Burglary so the State is forced to rely on other evidence. If they do not have much evidence of a Burglary, the police will attempt to contact those they believe are guilty of the crime.
If you are contacted by the police for a Burglary case, DO NOT talk to them. Call Kane Law Offices and let us talk to the police for you.
Due to the seriousness of the crime of Burglary, it is essential you have the right attorney. Travis Kane has represented many clients charged with Burglary and knows the right defenses to win your case.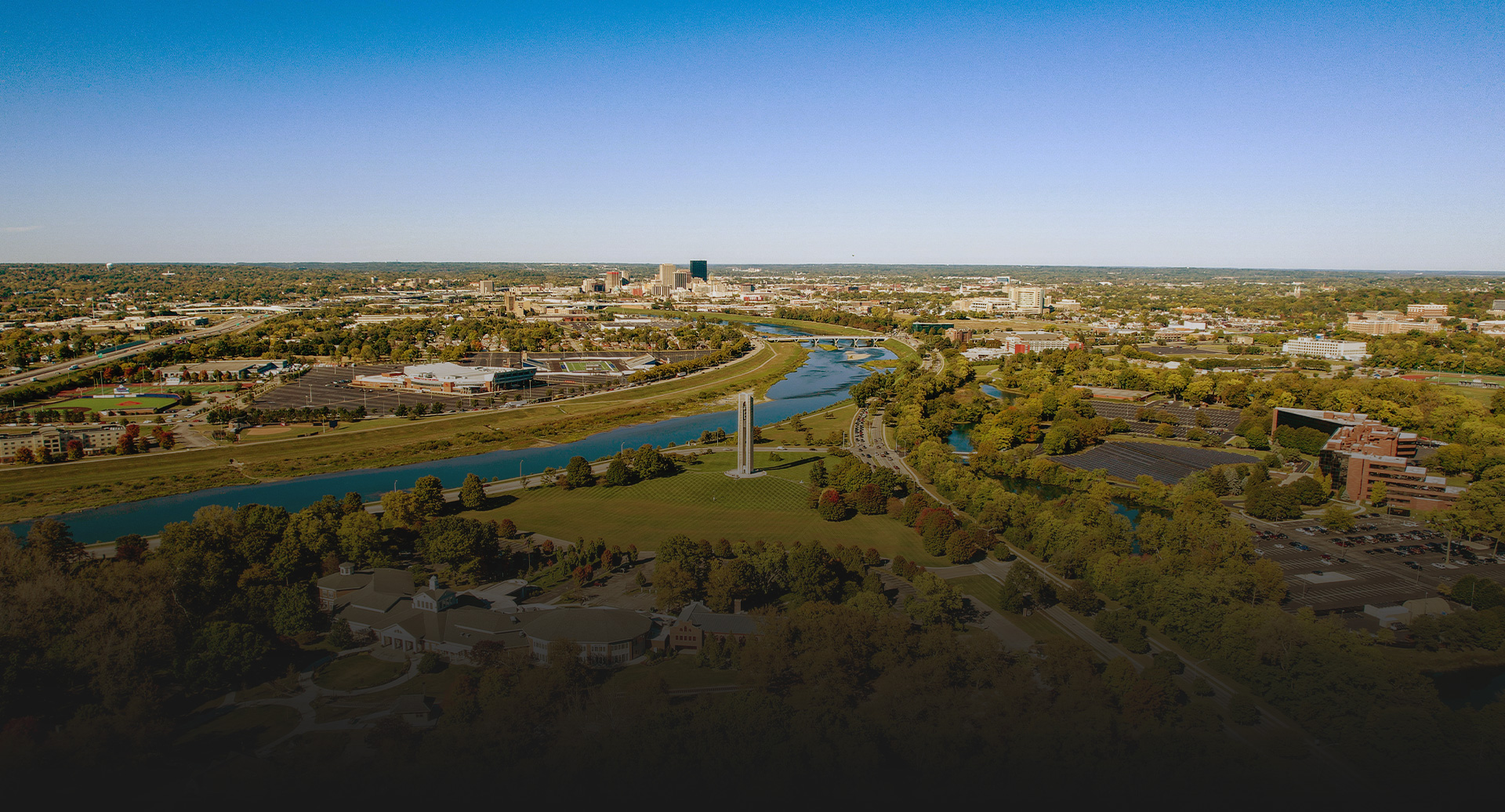 Contact Us for a Free Consultation
Time is of the essence, we are available 24 hours a day.