Divorce Attorney in Dayton
The laws in Ohio regarding divorce are simple. However, applying these laws to your life and your family is very complicated. The moment a divorce is filed, whether by you or your spouse, your life, and the lives of your children, are severely affected. Your finances are altered, your living situation may be different, and your children must adapt to a new living arrangement.
A divorce is a highly emotional and difficult event in your life. Having the right attorney to enforce your rights is the most important step you can take. You need to have an attorney with the right amount of experience, aggressiveness, and knowledge of the law. You also need an attorney that understands you and what you are going through during the divorce process.
Travis Kane has handled all types of divorces ranging from complicated divorces with complex issues to simple dissolutions. Call Kane Law Offices to discuss your case with us.
Call Kane Law Offices at (937) 887-4700.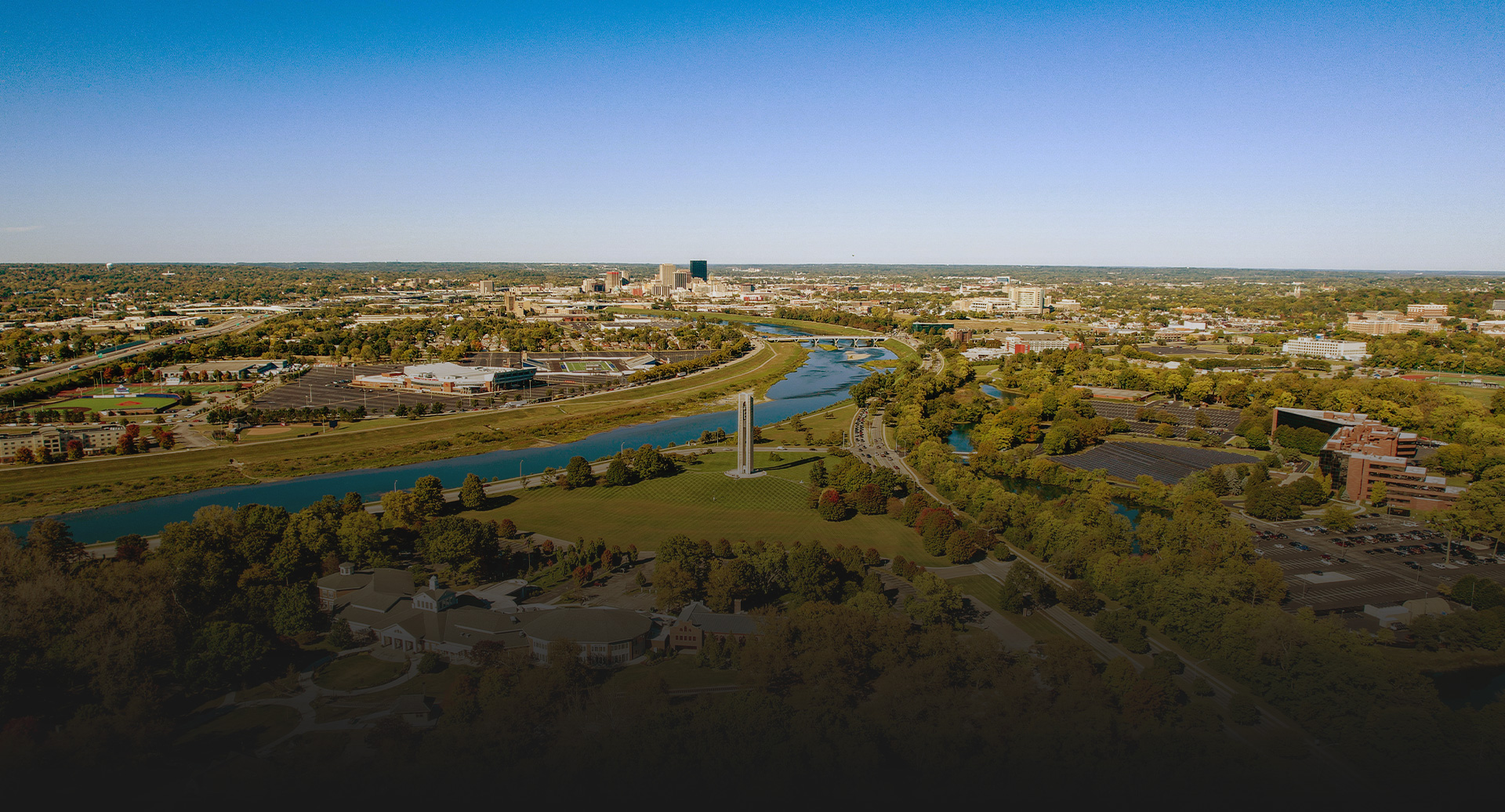 Contact Us for a Free Consultation
Time is of the essence, we are available 24 hours a day.