Custody in Dayton
In determining which parent receives custody, the court will decide what is in the best interests of the children. How does a court determine what is in their best interests? There are a number of different factors involved in making this decision. In fact, the court can consider anything when applying this standard to your case. The court typically looks into the ages of the children, the living situation of each parent, the family support of each parent, the stability of the parents, criminal records, parenting techniques, the preferences of the children, and many other factors.
Custody can be a complicated issue in a divorce or juvenile case. The court will focus on the child and the child's needs, not yours. After reviewing all the evidence, the court will apply the law and issue a decision as to which parent will receive custody.
Due to the fact there are so many different considerations to made by the court, there are a number of different strategies that can be used to help the court decide in your favor. At Kane Law Offices we have the experience and knowledge to form the right argument to help you win your custody case.
Call Kane Law Offices at (937) 887-4700.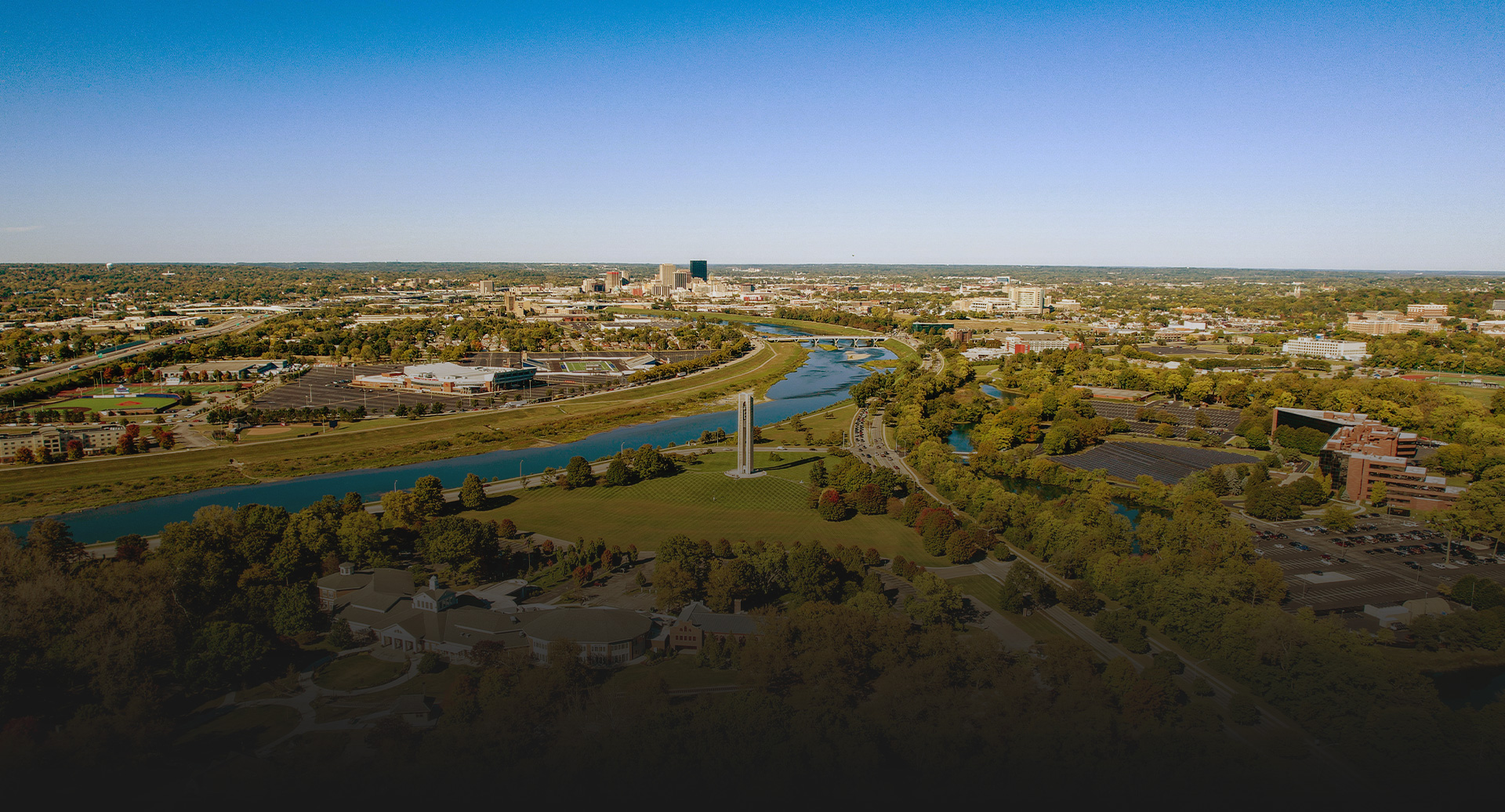 Contact Us for a Free Consultation
Time is of the essence, we are available 24 hours a day.