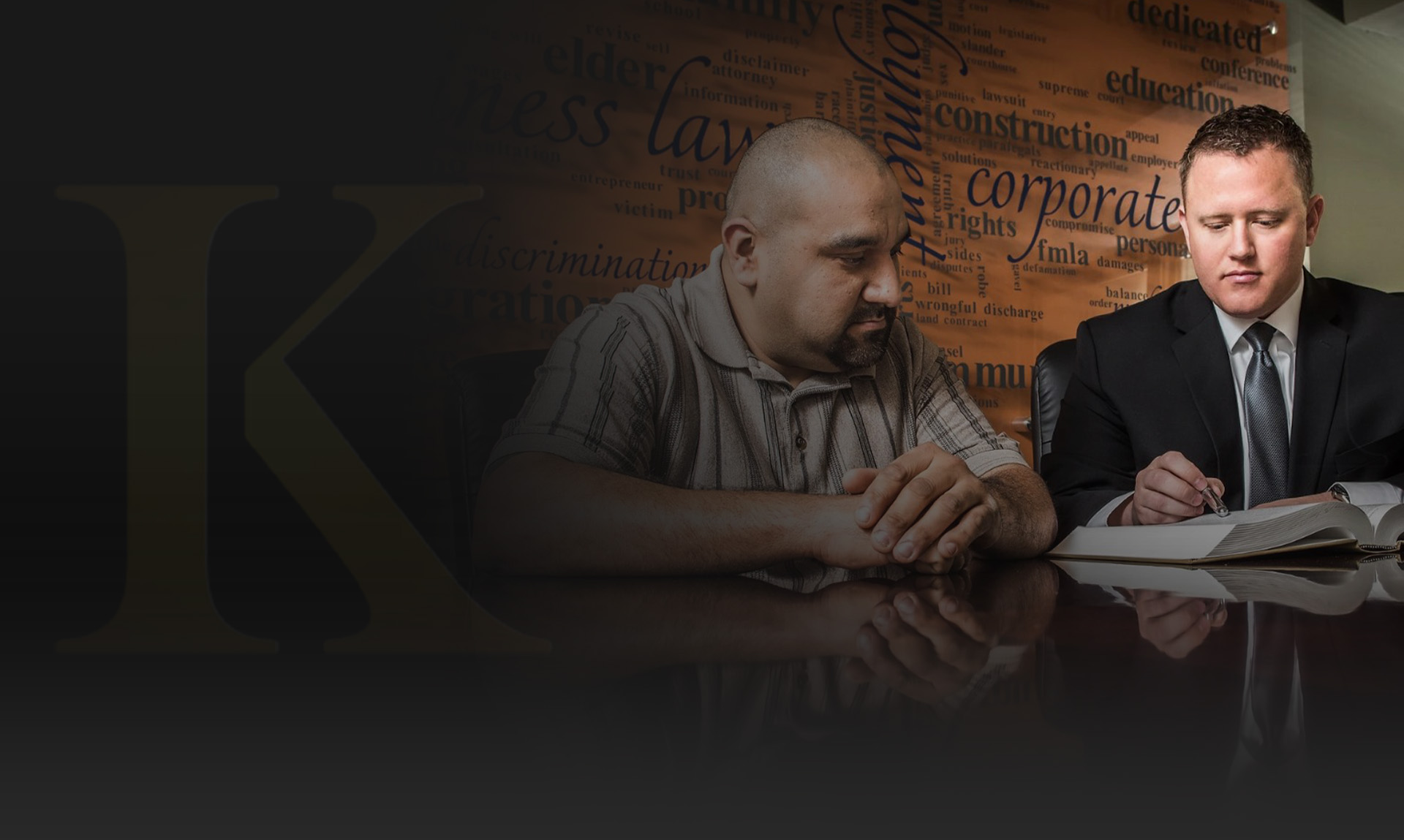 Protecting your rights
Dayton, Ohio Law Firm Offering Criminal Defense, OVI and Family Law Representation
Dayton Attorney
Criminal Defense, OVI, and Family Law Representation in Montgomery, Greene, Miami, Clark, and Warren Counties and throughout ohio
If you have been accused of committing a criminal offense or are need representation to protect your best interests through a divorce, Kane Law Offices has the skills and resources to provide you with results-driven legal representation. The moment you are thrown into the judicial system because of a criminal charge or a domestic issue, your life is immediately changed forever.
During an initial consultation, we will carefully evaluate the details of your case and provide you with helpful legal advice. Then, as your attorney, we will protect your rights and zealously advocate for you during every step of your case. Our goal is to protect your rights, no matter what you are facing, and help you get through the legal process to move forward with your life.
Experienced & Aggressive Representation

A History of Successful Cases

Spanish Speaking Services Available
Travis Kane Attorney at Law
Since graduating from the University of Dayton School of Law, I have focused my career on developing a specialty in criminal defense and family law.
Why Hire Kane Law Offices?
While the letter of the law may seem simple, applying these laws to your unique situation is complicated. We caution you against facing the legal system on your own, as even answering a police officer's questions can be used against you. Our attorney in Dayton can leverage the right combination of legal experience, knowledge of the law, and a strong reputation within the local legal community to protect your rights and best interests.
Whether you have been arrested for a crime, pulled over on suspicion of operating a vehicle while intoxicated, or are facing a divorce, our firm provides the right combination of experience, aggressiveness, and affordability. We provide comprehensive legal services at reasonable costs because we truly care about your future.
Available When You Need Us
Facing a legal issue will change your life. You can count on our firm to be available to answer your questions, 24 hours a day, 7 days a week. We offer same-day appointments and provide representation in both English and Spanish, for your convenience. We will take the time to explain your options in order to empower you to make the decisions that will work best for your and your future.
Our broad legal knowledge means we can look at your case from multiple angels in order to build a strong defense on your behalf. This comprehensive approach has led to many positive past results, recognition by top legal organizations, and numerous happy clients.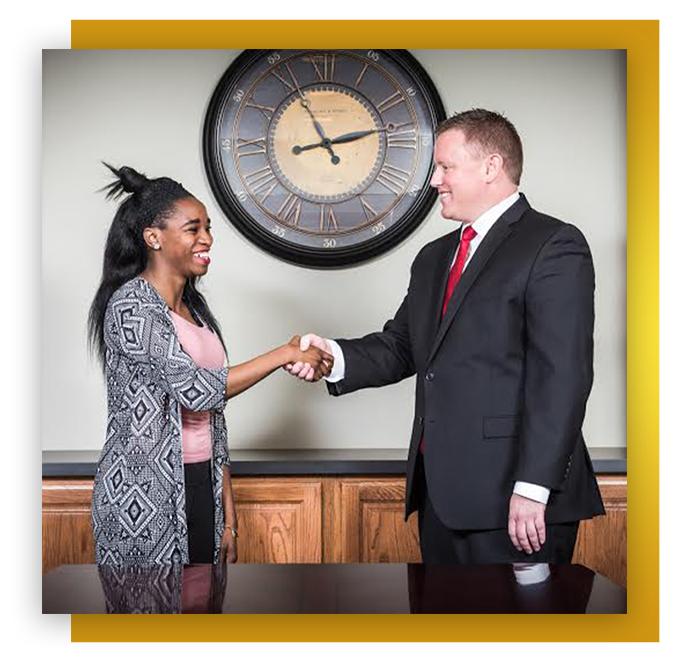 Overall my experience with Mr. Kane was excellent!

"I was highly satisfied with Mr. Kane! He answered back right away and was there every time I needed anything."

Our satisfaction level is a 10 out of 10.

"We had never had any trouble with the law before this time, so we knew nothing about how to proceed with any of the court proceedings. Travis knew everything that was happening and kept us informed about what we could expect to happen and what we were goin"

I couldn't have asked for more.

"Travis really went above and beyond to make sure I understood what was going on during my case and answered all my questions."

I am extremely satisfied with the outcome of my case.

"Travis Kane worked out a deal where if I do some alcohol classes, everything will be dropped and I will have nothing on my permanent record. I am very satisfied with the amount of explanation, communication, and information I received."
Permitting Drug Abuse/Child Endangering

Investigation and Protection Order

Drug Possession

Felony Domestic Violence

Domestic Violence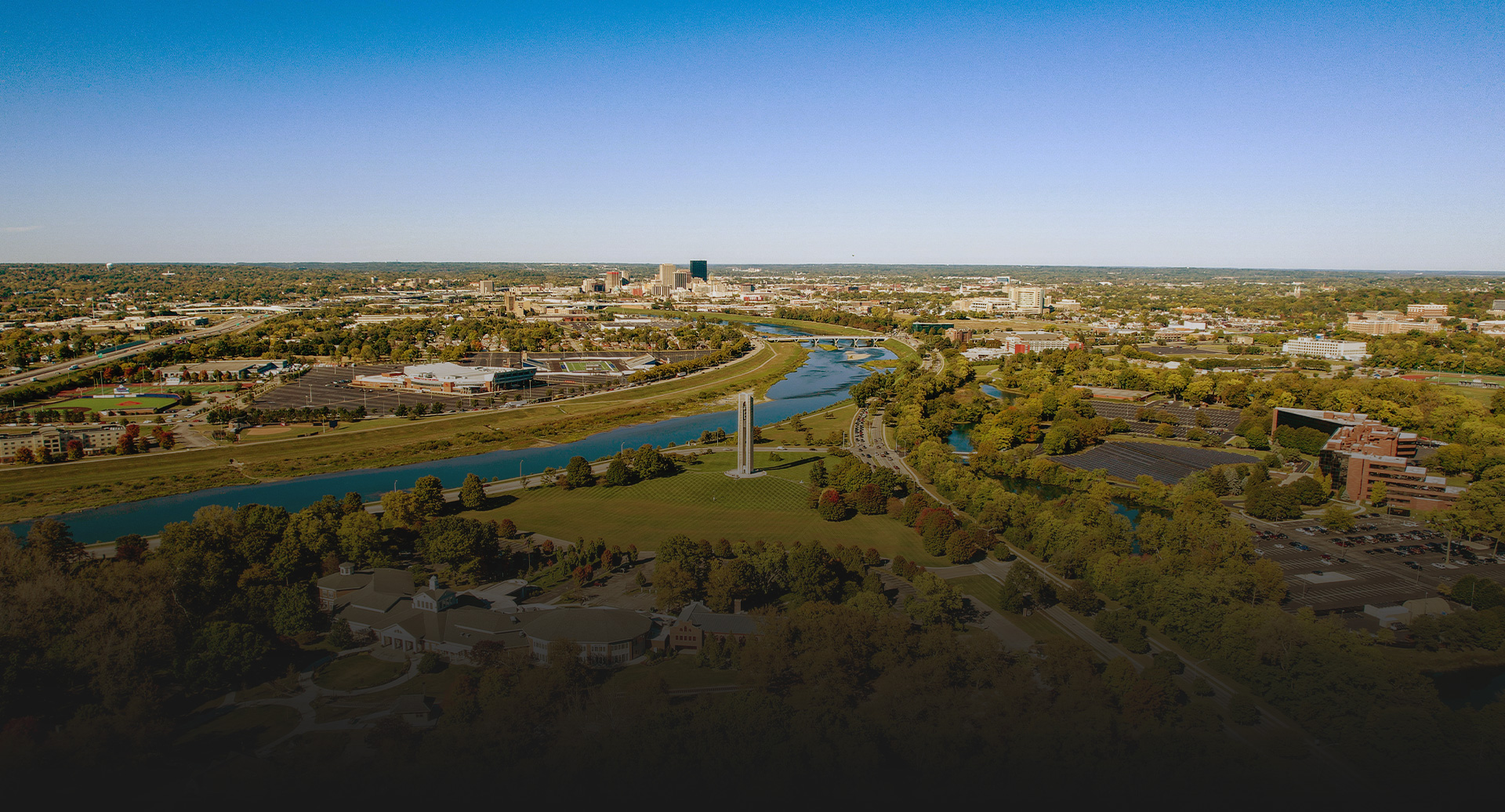 Contact Us for a Free Consultation
Time is of the essence, we are available 24 hours a day.