Expungement Attorney in Dayton
Expungement is your opportunity to clear your record and have criminal convictions sealed off of your record. If you are eligible to have your record sealed you must take full advantage of this option the State of Ohio provides you. Travis Kane can help you with the Expungement process.
Expungement is a two-step process. The first step is the court will determine if you are eligible. There are many eligibility requirements but the main one is you cannot have other convictions on your record. Expungement is typically reserved for first time offenders. If you meet all the eligibility requirements, the court will then determine if it is in the public's best interest to allow your record to be sealed.
Travis Kane is very familiar with the Expungement process and has helped many of his clients seal their criminal record. It is not easy to get an Expungement so call Kane Law Offices to learn more about Expungements and how they can help you.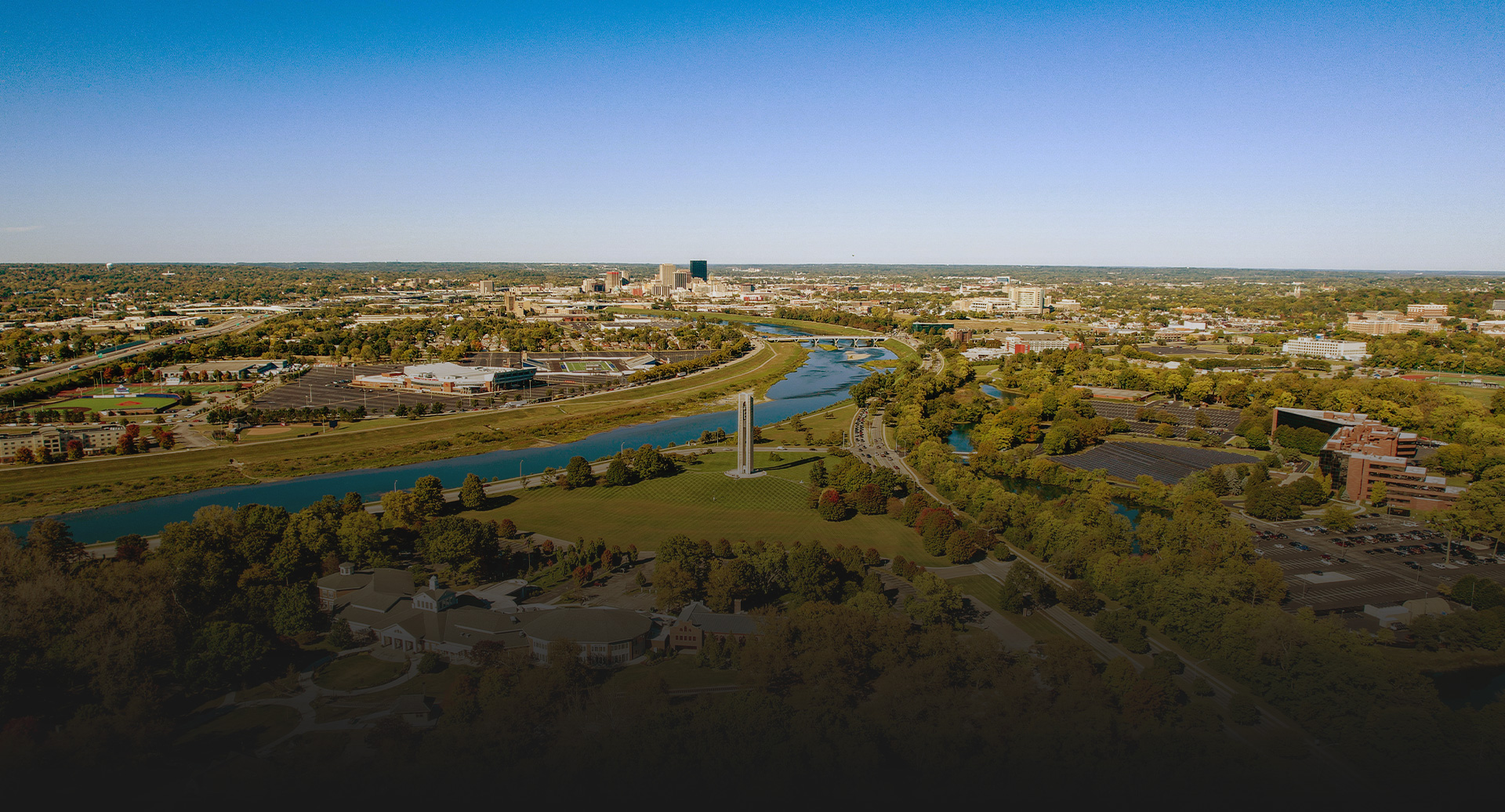 Contact Us for a Free Consultation
Time is of the essence, we are available 24 hours a day.