Dayton Rape Defense Attorney
Experienced Defense Against Rape Charges in Ohio
At Kane Law, our dedicated team of legal professionals is committed to providing strong and effective defense for individuals facing rape charges in Ohio. We understand that being accused of rape can be a life-altering and emotionally challenging experience. If you or someone you know is facing rape allegations, it is crucial to seek the experience of a seasoned Dayton rape defense attorney who can protect your rights and provide a strong defense. With our unwavering dedication, we are here to guide you through this difficult time and fight for your rights.
---
Call Kane Law today at (937) 887-4700 or contact us online to schedule a consultation with our rape defense lawyer in Dayton.
---
What is Rape?
Rape is a severe criminal offense in Ohio and across the United States. In Ohio, rape is defined as sexual conduct with another person without their consent. Law enforcement and the courts take this offense extremely seriously, and a conviction can result in severe consequences, including imprisonment and the requirement to register as a sex offender.
It's important to note that consent is critical in rape cases. Consent needs to be given freely, informed, and voluntary. If the prosecution cannot prove beyond a reasonable doubt that the sexual conduct occurred without the other person's consent, the charges may not hold. Rape charges can encompass a wide range of circumstances, including physical force, threats, intimidation, or situations where the alleged victim cannot consent due to intoxication or incapacitation.
What are the Penalties for Rape in Ohio?
The penalties for a rape conviction in Ohio are severe and can impact your life. The exact consequences you may face depend on the specific circumstances of your case, such as the alleged victim's age, the use of weapons, and any prior criminal history. Some potential penalties for rape convictions in Ohio include:
Prison Time: Conviction for rape can result in a lengthy prison sentence, ranging from several years to life in prison.
Mandatory Sex Offender Registration: Those convicted of rape are generally required to register as sex offenders, which can have long-term consequences on personal and professional life.
Criminal Record: A rape conviction will result in a permanent criminal record, making it challenging to secure employment, housing, and other opportunities.
Restrictions on Firearms: Convicted felons, including those convicted of rape, may lose their right to possess firearms.
Fines and Restitution: In addition to prison time, individuals convicted of rape may face substantial fines and may be required to pay restitution to the victim.
Defenses Against Rape Charges
Facing rape charges can be daunting, but it's essential to remember that you have rights, and viable defenses are available to challenge the allegations. Our experienced Dayton rape defense attorney will explore all possible defenses, which may include:
Consent: If there is evidence that the sexual activity was consensual, we will work to establish this fact in court.
Mistaken Identity: In some cases, individuals are wrongfully accused due to mistaken identity or misidentification. We can thoroughly investigate the circumstances to challenge the accuracy of the allegations.
Alibi: If you can provide evidence that you were not present during the alleged incident, we can use this information to cast doubt on the prosecution's case.
Coercion or Duress: If you were forced or threatened into engaging in sexual conduct against your will, we can work to demonstrate that you were a victim rather than a perpetrator.
Lack of Evidence: We can scrutinize the evidence presented by the prosecution and challenge any weaknesses or inconsistencies in their case.
Contact Our Rape Defense Lawyer in Dayton Today
Don't wait to seek legal representation if you are facing rape charges in Ohio. The consequences of a rape conviction are life-changing, and you need a dedicated sex crimes attorney to protect your rights and future. Our Dayton rape defense lawyer at Kane Law is ready to stand by your side, fight vigorously for your defense, and ensure you receive the best possible legal representation. We understand the complexities of rape cases and will work tirelessly to build a strong defense strategy tailored to your unique situation. Don't face rape charges alone – trust Kane Law to be your advocate and defender.
---
Contact Kane Law today to get started on your defense with our Dayton rape defense attorney.
---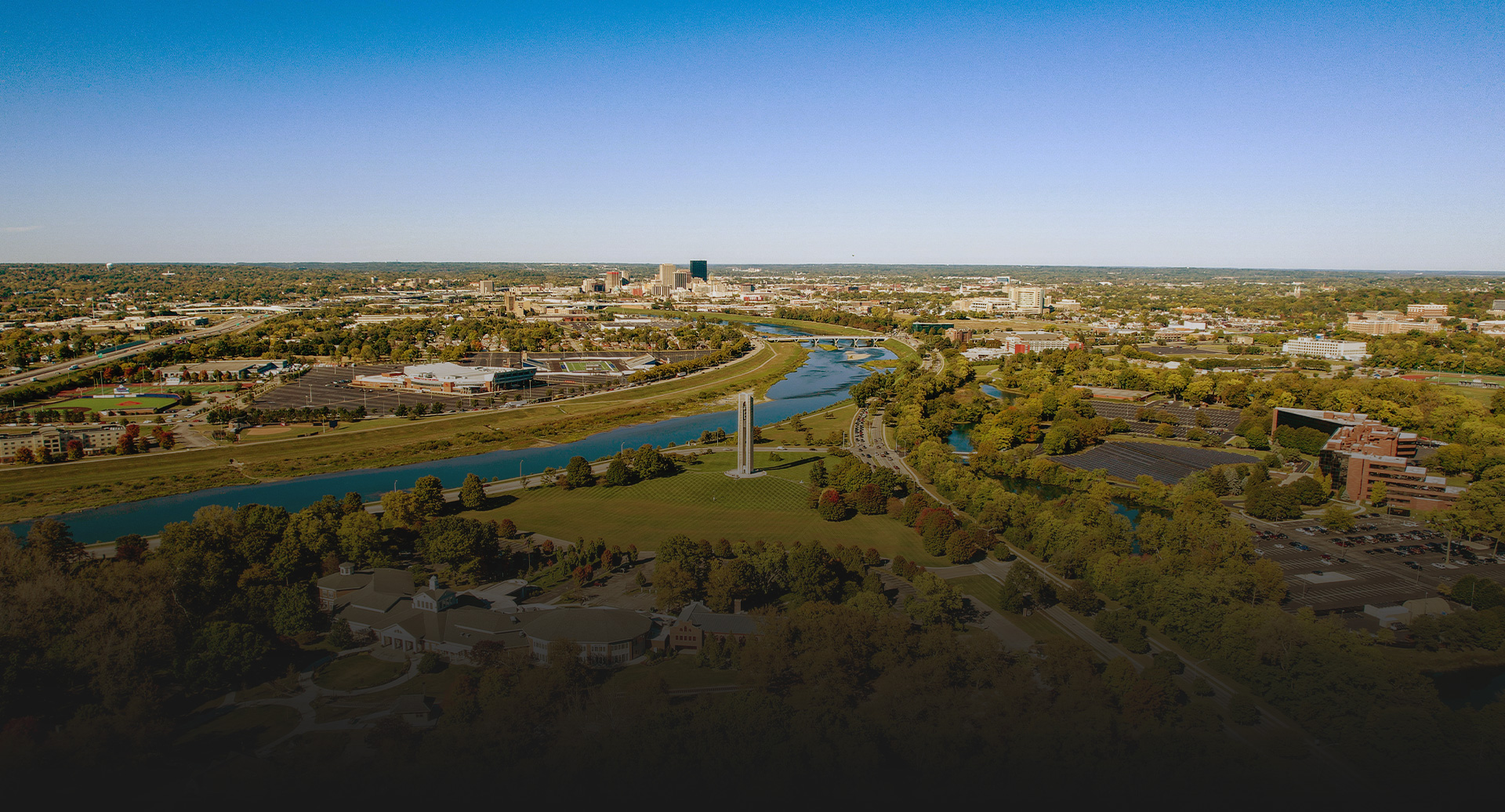 Contact Us for a Free Consultation
Time is of the essence, we are available 24 hours a day.