Criminal Defense Attorney in Dayton
Dayton Criminal Defense Attorney Fighting for the Rights of Clients in Montgomery, Greene, Miami, Clark, and Warren Counties and throughout ohio
Criminal Lawyers Fighting for You
Whether this is the first time you have been charged, or you have a lengthy criminal record, being arrested and charged with any type of crime means your liberty and your life are at stake. Once you are charged, you have an entire government and all its resources against you. Every aspect of a criminal case is designed to benefit the prosecution in their case against you.
The Rules of Evidence, the Rules of Procedure, and the way the statutes are constructed are all formatted to favor the State. There is nothing more important than having the right Dayton criminal defense attorney to represent you during the criminal process.
Why Hire a Dayton Criminal Defense Attorney?
When facing complex criminal charges, hiring a Dayton criminal defense attorney with the experience and expertise required to navigate the judicial process successfully is crucial. The prosecution has vast resources at its disposal, and a Dayton criminal defense attorney can be instrumental in providing you with the best possible defense for your case. Furthermore, by hiring a Dayton criminal defense attorney, you will have an advocate who understands all aspects of Ohio's specific legal system, which could prove vital when presenting counterarguments or seeking an acquittal or dismissal during the proceedings. Additionally, while public defenders are available in most cases, they are typically overburdened by large caseloads. An overworked public defender can lead to a less than satisfactory outcome; thus, hiring an experienced Dayton criminal defense lawyer is in your best interests.
Kane Law Offices understand the importance of a strong legal defense for clients accused of criminal activities. Our criminal attorneys in Dayton provide complete advice and guidance to help our clients obtain a positive outcome. Call (937) 887-4700 to schedule a consultation.
Criminal Defense Practice Areas
Appeals

Assault

Burglary

Diversion

Domestic Violence

Drug Charge

Expungement

Forfeiture

Gun Charges

Intervention in Lieu of Conviction

Investigation

Receiving Stolen Property

Robbery

Sex Charge

Suspensions

Theft
The Penalties for Criminal Activities in Ohio
In Ohio, crimes are classified as either felonies or misdemeanors and each have their own different degree. The most severe charges, such as murder and rape, are first degree felonies while other crimes are lower degree felonies. Misdemeanors range from first degree as the most severe, such as Assault and Domestic Violence, to minor misdemeanors as the least severe, such as disorderly conduct or a speeding ticket.
Sentencings for felonies are:
Unclassified: 3 years-life without parole
First Degree: 3-11 years
Second Degree: 2-8 years
Third Degree: 9-36 months or 1-5 years
Fourth Degree: 6-18 months
Fifth Degree: 6-12 months
Sentencings for misdemeanors are:
First Degree: 0-180 days
Second Degree: 0-90 days
Third Degree: 0-60 days
Fourth Degree: 0-30 days
Besides jail time, there are a number of other penalties the court may impose. Dayton criminal defense attorney Travis Kane has years of experience handling all types of criminal cases ranging from the most severe to traffic tickets. He has dedicated his entire career to representing criminal defendants against the State of Ohio and has achieved all levels of success for many of his clients.
At Kane Law Offices, we provide the right combination of experience, aggressiveness, affordability, competitiveness, and desire to win your case. Speak with our criminal defense lawyer in Dayton by calling us at (937) 887-4700 or filling out our online form.
OVI

Burglary

Felony Driving Under Suspension

Burglary

OVI/Possession Marijuana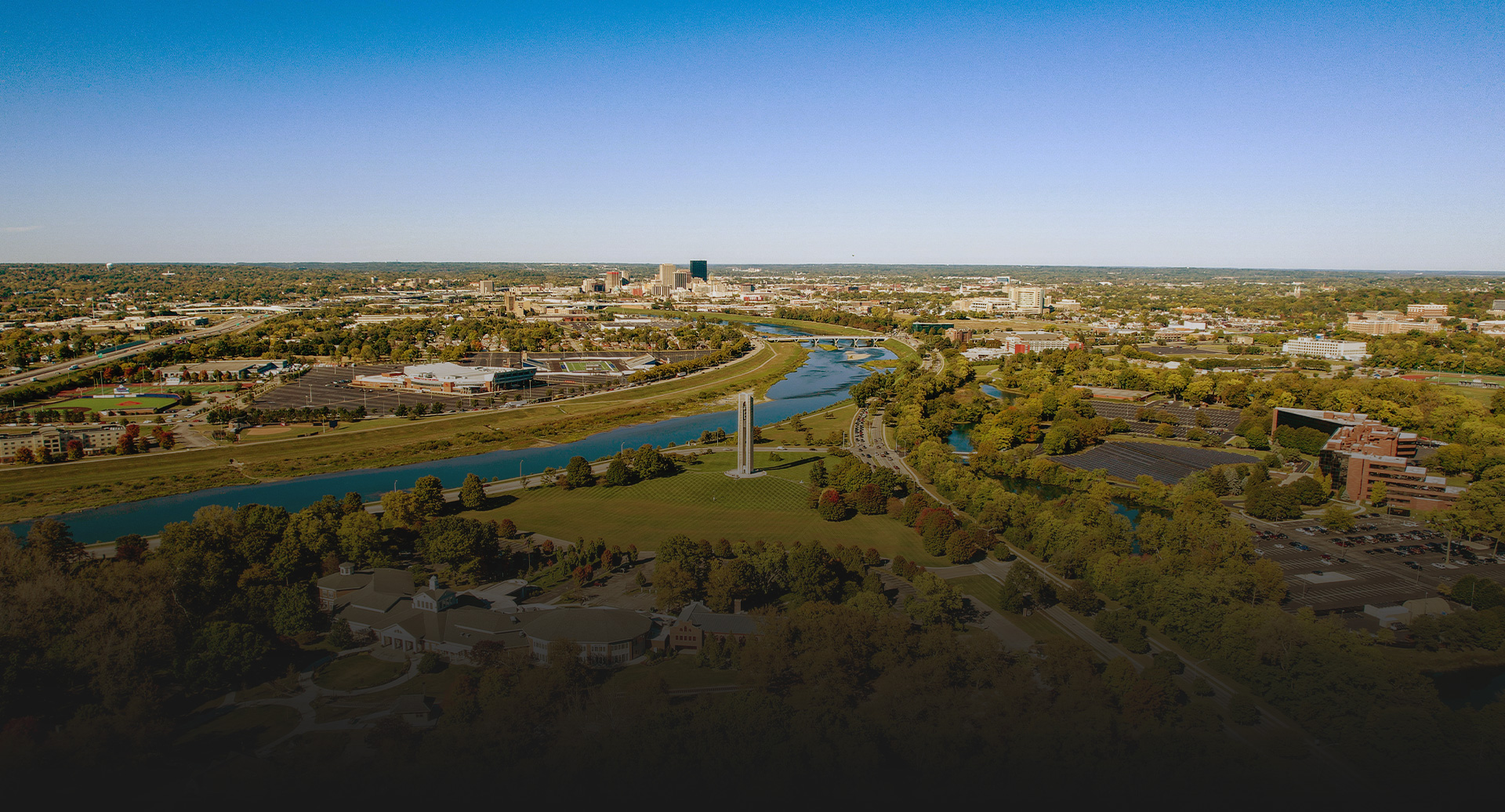 Contact Us for a Free Consultation
Time is of the essence, we are available 24 hours a day.