Defenses
Did you know it is legal in Ohio to drink and drive? It is, as long as you are not "under the influence" of alcohol. The only way you can be convicted of OVI is if the State proves you 1) operated, 2) a vehicle, 3) while under the influence. By this definition, you can operate a vehicle but if it cannot be proven you were under the influence while operating it, you must be found not guilty. Or you can be under the influence of alcohol while operating something that is not considered a vehicle and you cannot be convicted. The burden of proof is on the State to meet all three elements of OVI.
As your attorney, Travis Kane knows how the State gets convictions and he knows how to form the right argument to challenge all aspects of their case against you.
There are even ways to win an OVI case without even going to trial. Anytime a police officer pulls someone over, detains them, or arrests them, there is an option to challenge the police officer's actions. If an arresting officer cannot provide sufficient probable cause for detaining and searching an individual, any evidence they discover must be suppressed, or thrown out of the case. This often leads to a dismissal of the entire OVI case.
Travis Kane has won OVI cases using a number of different approaches and arguments. He has spent his entire career developing the right tools to fight OVI cases and has used these tools to help his clients.
Call Kane Law Offices at (937) 887-4700.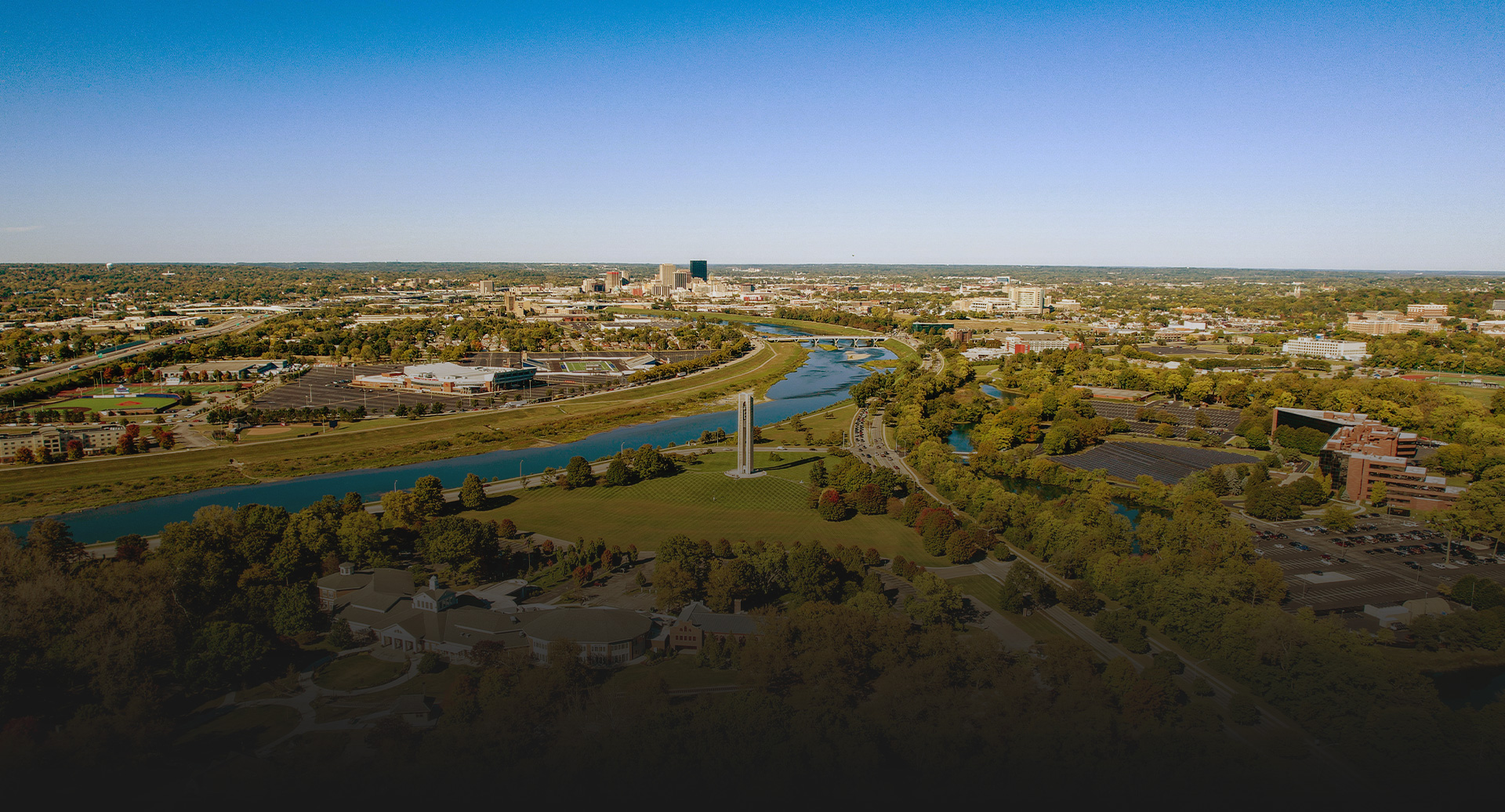 Contact Us for a Free Consultation
Time is of the essence, we are available 24 hours a day.