Partner
Since graduating from the University of Dayton School of Law, I have focused my career on developing a specialty in criminal defense and family law. I enjoy the substantial amount of litigation required in handling these types of cases and helping my clients understand the complicated process of a criminal case or a divorce.
I love going to court every day and the challenge it presents. This is most likely due to the fact I grew up participating in a number of athletic activities, which has caused me to be very competitive. That competitive nature has followed me in the practice of law. As a criminal defense and divorce lawyer, I hate to lose and I'm willing to do whatever it takes to win. My drive to win is apparent from the success I have had with my past clients and their gratitude towards me and what I was able to achieve for them.
Unlike most attorneys, I actually care about my clients. There's nothing I enjoy more than having a client sincerely thank me after I have helped them through their case and obtained the best result possible for them. Whether it's a very complex case or a simple one, each client gets the attention they need and each case receives my entire focus.
If you have been accused of committing a criminal offense or need help with a divorce or custody battle, I have the skills, the experience, and the resources to provide you with the legal representation you need. The judicial system is notorious for being complex and difficult to navigate, but with me as your lawyer, I can help you avoid making a misstep.
EDUCATION
University of Dayton Law School, J.D. 2011
Boise State University, B.A. Spanish 2008
BAR
Ohio State Bar Association
Overall my experience with Mr. Kane was excellent!

"I was highly satisfied with Mr. Kane! He answered back right away and was there every time I needed anything."

Our satisfaction level is a 10 out of 10.

"We had never had any trouble with the law before this time, so we knew nothing about how to proceed with any of the court proceedings. Travis knew everything that was happening and kept us informed about what we could expect to happen and what we were goin"

I couldn't have asked for more.

"Travis really went above and beyond to make sure I understood what was going on during my case and answered all my questions."

I am extremely satisfied with the outcome of my case.

"Travis Kane worked out a deal where if I do some alcohol classes, everything will be dropped and I will have nothing on my permanent record. I am very satisfied with the amount of explanation, communication, and information I received."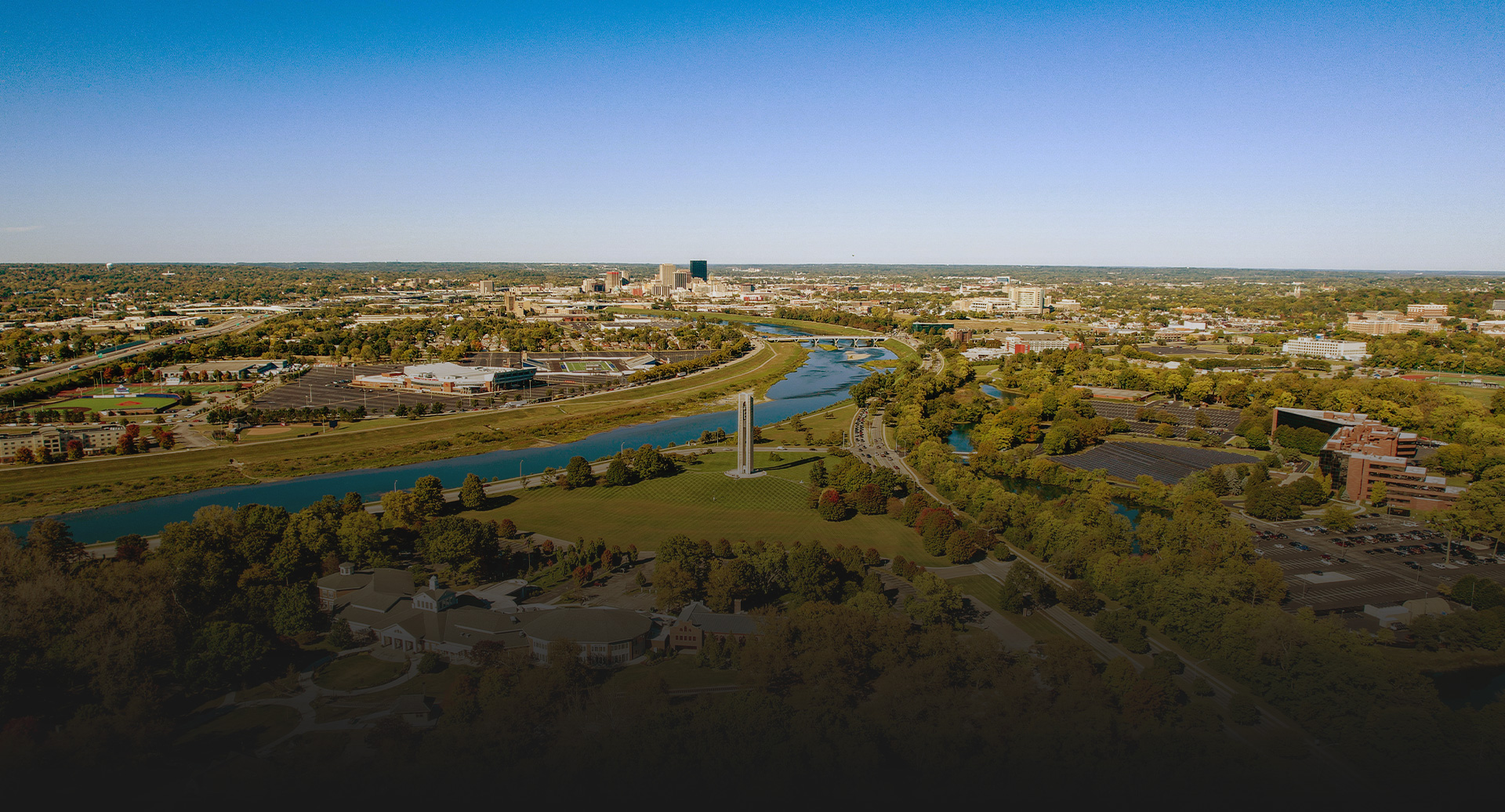 Contact Us for a Free Consultation
Time is of the essence, we are available 24 hours a day.