Dayton Appeals Lawyer
Once your criminal case is over and you have been sentenced, you have the right to appeal certain issues in your case. The Court of Appeals is a court that has power over the trial court and can change the outcome of what happened in your case. Every decision the judge in your case made can be appealed. If the Court of Appeals decides the judge made the wrong decision, they can issue a new decision and change the case, or they can tell the court to do your case over again because your rights were violated.
Appeals are very complicated and require the proper experience and training. Usually, you will not have to do anything during an Appeal. We will do all the work since an Appeal does not address the facts of the case, but addresses all the legal aspects.
An Appeal can completely change your case. A successful Appeal has the ability to change a guilty verdict to a not guilty. It also has the ability to reduce or change your sentence. Plus, losing an Appeal does not affect you negatively.
If you need an Appeal, call Kane Law Offices to discuss your case. Contact us at (937) 887-4700.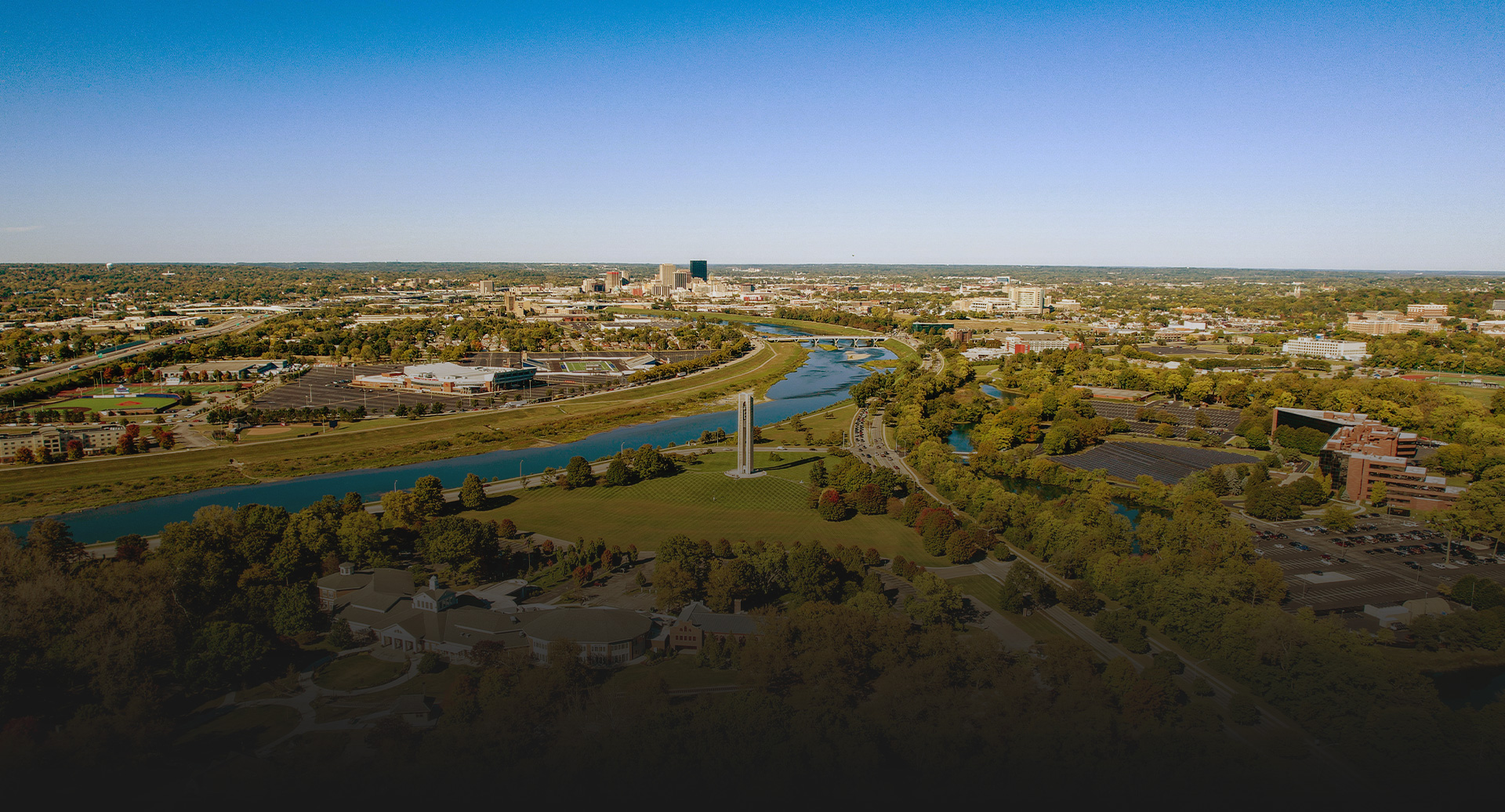 Contact Us for a Free Consultation
Time is of the essence, we are available 24 hours a day.